THE BEST TIME TO PLANT TREES
The Fall Collection at Bower & Branch
Psst! Don't tell the other seasons, but Fall is our favorite! We know fall is the best and healthiest time for trees due to the optimal conditions for root development and establishment. As temperatures moderate and soil moisture remains consistent, newly planted trees have the opportunity to establish strong root systems before the dormant winter period. This robust foundation enhances their resilience and growth come spring, ensuring a thriving and flourishing landscape for years to come!
But at Bower & Branch, we also know that fall is more than just the best planting season – it's an opportunity to infuse your landscape with the spirit of change, growth, and celebration. Let us be your partners in creating a fall wonderland that reflects the artistry of nature and YOUR landscape goals.
Get inspired with the Bower & Branch Fall Catalog, where nature's beauty takes center stage.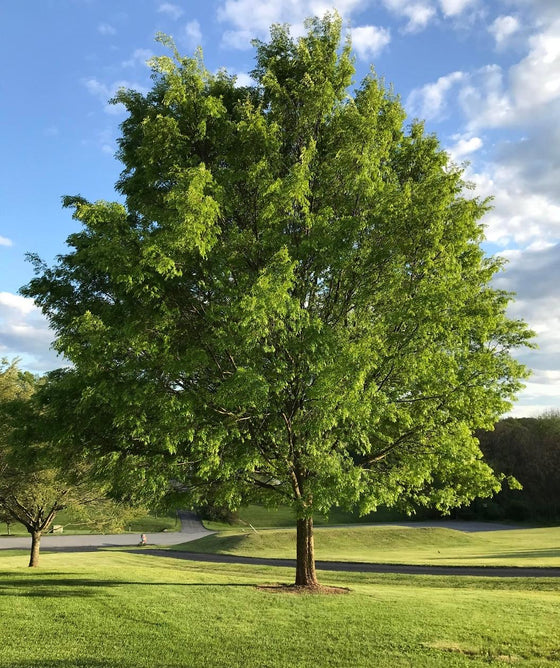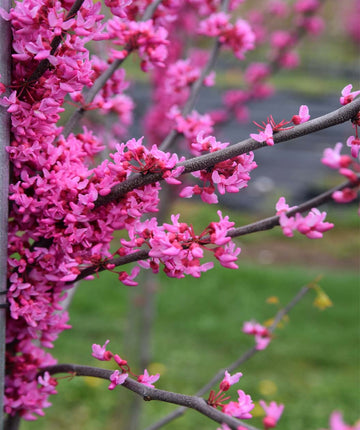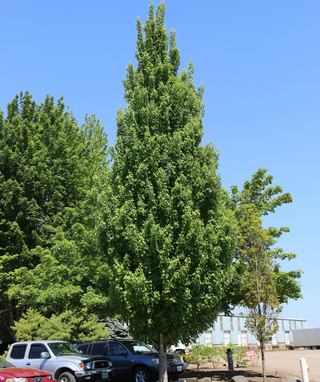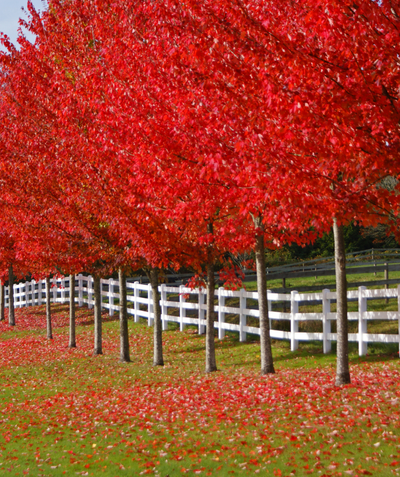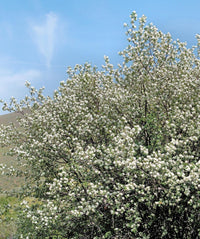 FOR FALL
Special Grower Savings
Embrace the beauty of fall with exclusive grower savings on a selection of autumn's most cherished trees. Our seasoned grower brings a wealth of expertise to ensure you receive robust, mature trees delivered fresh during the prime planting season. Whether you seek the fiery hues of maples or the grandeur of oaks, our range of fall favorites comes at unbeatable prices. Count on our grower's unwavering commitment to quality and let us assist you in enhancing your outdoor space with the wonders of nature this autumn. Don't let this opportunity slip away to elevate your landscape with top-notch trees and incredible savings.
SHOP SELECT TREES
Plant Boldly this Fall–Shop By Color
Bower & Branch excels in delivering large and mature trees straight from our growers to your doorsteps. Get inspired by our fall tree catalog!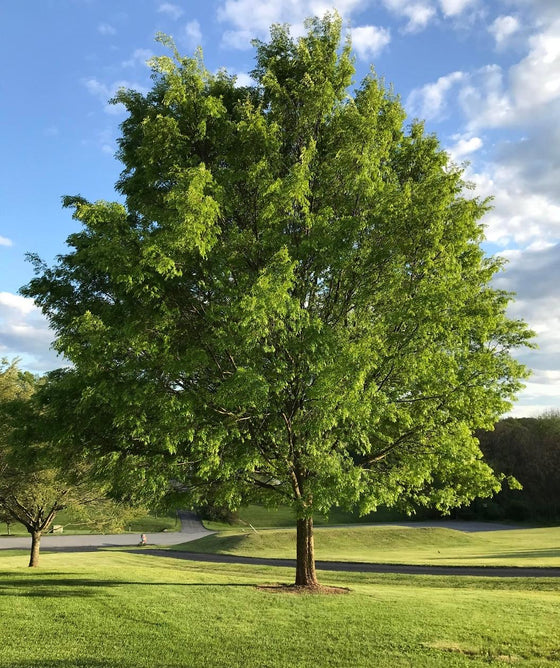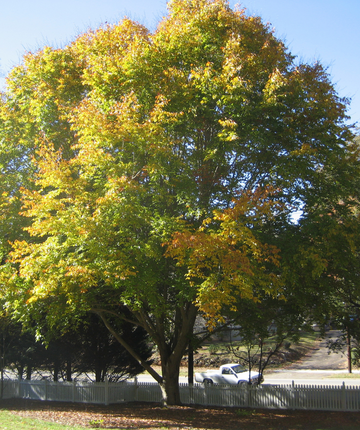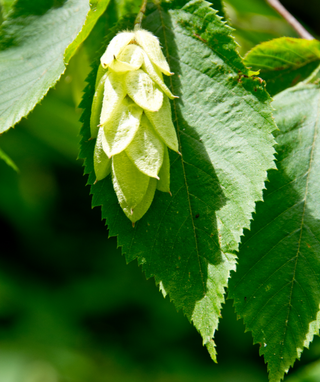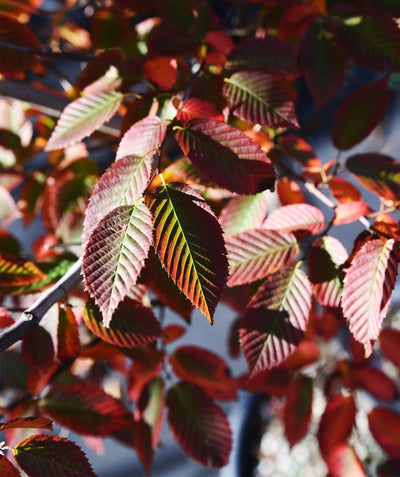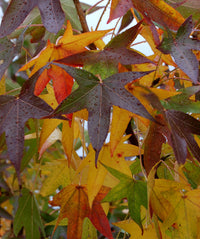 FALL'S FAVORITE COLORS
Shade Trees
Experience the enchanting symphony of autumn with the bold colors of our selection of classic shade trees. As the landscape transforms into a canvas of warm hues, these trees paint a masterpiece of reds, oranges, golds, and even purples! Their captivating foliage creates a visual spectacle and provides essential shade during the warmer months. Whether lining walkways, gracing front yards, or standing majestically in the midst of a garden, these trees are a magnificent addition that captures the essence of the fall season and elevates the allure of any outdoor space.
Enhance your outdoor scenery with the magnificence of towering and lofty shade trees available at Bower & Branch. Our collection offers an impressive selection of towering trees that provide abundant shade, striking beauty, and a sense of bold presence in your yard.
SHOP SHADE TREES
Other Popular Collections for Fall