Premium Trees & Plants Delivered
Don't Be Afraid: KEEP PLANTING!
Shop Popular Trees & Garden Projects Online
Seasonal trees, color and texture are available right here at your fingertips with Bower & Branch as your landscaping companion! The recipe for joyful gardening starts with dreaming and planning. Plan out your perfect garden or landscape solutions with Bower & Branch; sit back as our growers hand-select your trees and plants just for you!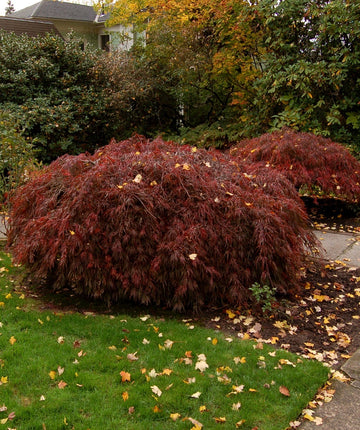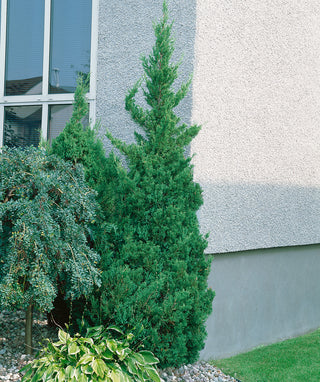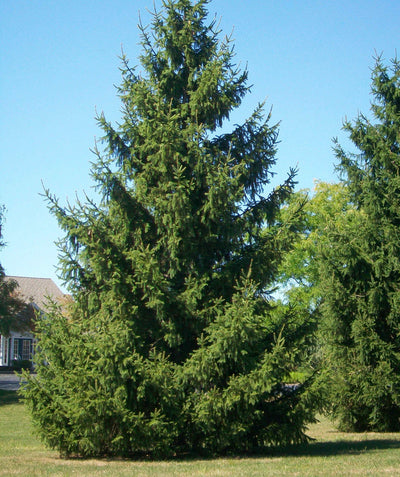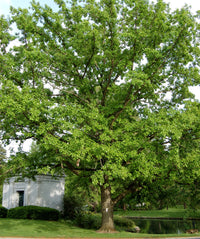 SAVE TODAY ON
Fall's Favorite Trees
Experience the joy of fall with special grower savings on some of the season's most beloved trees. Our dedicated grower brings decades of expertise to ensure you receive big, healthy trees delivered fresh during the optimal planting season. From vibrant maples to majestic oaks, we offer a wide selection of fall favorites at the best prices. Trust in our grower's commitment to quality, and let us help you transform your landscape with the beauty of nature this autumn. Don't miss out on this opportunity to enhance your outdoor space with the finest trees and unbeatable savings.
SHOP GROWER SPECIALS
IMMEDIATE EXTRA 10% SAVINGS ALWAYS
Join Now
Garden with Confidence, Savings & Peace of Mind
With a Club Canopy membership, we unveil the secret to garden relaxation. Bask in your landscape's beauty, knowing Bower & Branch is by your side. From questions to perfect additions, enjoy your sanctuary nurtured with exclusive savings and expert knowledge.
Learn more how to get year-round privileges and VIP access, elevating your outdoor haven with endless gardening delights.
Join Today & Save an EXTRA 10% Always!
Fresh from the Grower
Big Trees Delivered to You!
Bower & Branch excels in delivering large and mature trees straight from our growers to your doorsteps, ensuring unrivaled freshness and top-notch quality. We're known for our vast collection of premium trees and have forged strong partnerships with family growers and local landscapers, allowing us to offer an extensive range of products and services complemented by expert guidance. With the newest addition of professional landscape designs and garden projects, Bower & Branch is dedicated to providing garden solutions that transform outdoor spaces into dream landscapes.
LEARN HOW IT WORKS
Let customers speak for us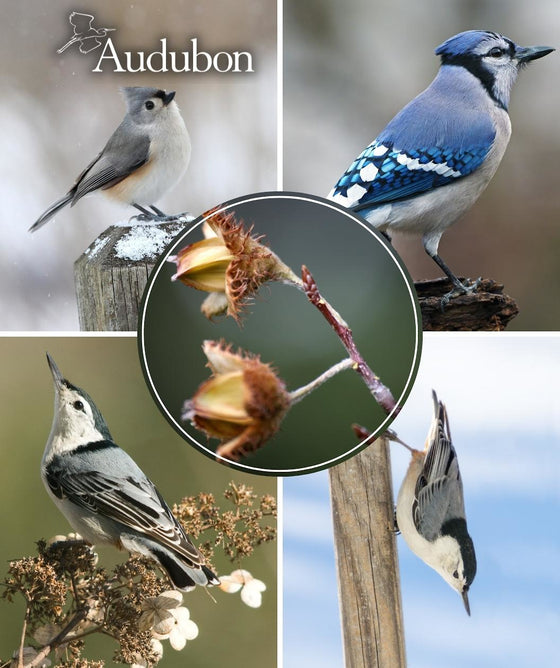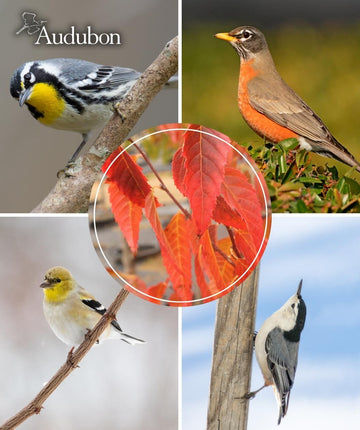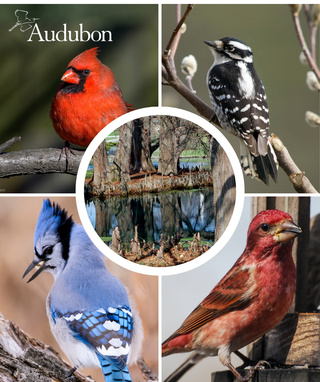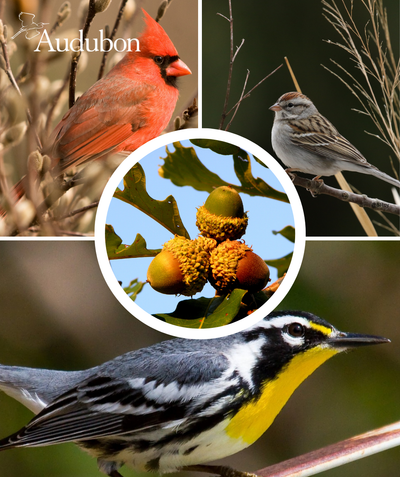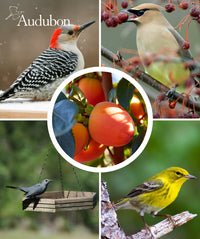 PLANT BETTER FOR BIRDS
Native Plants for Birds
From a bird's point of view, native plants are the tried-and-true food supply for a nest of begging beaks and the safest place to call home. Bower & Branch is the only licensed national provider of Audubon® Plants for Birds. We have dozens of native plants to make your backyard bird friendly. All Audubon® branded trees and plants are grown 100% Neonic-free.
SHOP MATURE NATIVE TREES
MORE ABOUT AUDUBON
How to Buy Trees & Plants Online
At Bower & Branch, our mission is to help homeowners bring the natural beauty, and extraordinary wonder that trees and plants offer into their own yard. We are proud to offer sustainably grown and USDA Certified Organic trees, as well as mature native trees.
When you buy from Bower & Branch, you're buying from a team of growers and local service providers eager to share their extensive knowledge in all matters of tree and plant care. We care about these plants, and we want them to thrive long after they've left our nurseries.
Discover New Plants
First, explore which flowering trees, evergreens, fruit trees, and other plants are eligible for your hardiness zone. These are plants that are most likely to thrive in your yard. You can always ask one of our plant whisperers for help!
Freshly Harvested
Once you've made your selections and placed your order, our family of growers will tag your trees and plants. They will continue to care for your new plants until it's time to ship. That way they're harvested fresh!
Free Home Delivery
Finally, your new trees and plants show up at your door, for free! Ready to be planted in their new forever home. We also offer planting services if you want our help with installation.
We Grow Outside the Box!
We specialize in delivering trees that cannot fit inside a box–in fact, we invented it.
HOW DOES IT WORK
NO SECOND GUESSING
We're here to help
Our Plant Whisperer Team is excited to walk your landscape with you! Tell us your vision, gardening goals and even your fears. We're here to answer any and all questions and to put your mind at ease while you make your planting decisions!
CONTACT US
3-Year Tree Guarantee
We love what we grow & you will too. Our trees & plants are grown with your landsdcape and success in mind!
MORE ABOUT OUR GUARANTEE